Kenia: Climate change causes drop in Kenyan potato production
Drought and erratic rainfall patterns in Nakuru caused by climate change have drastically affected potato production and food security in Molo Sub-County leaving most small holder farmers reeling in huge losses.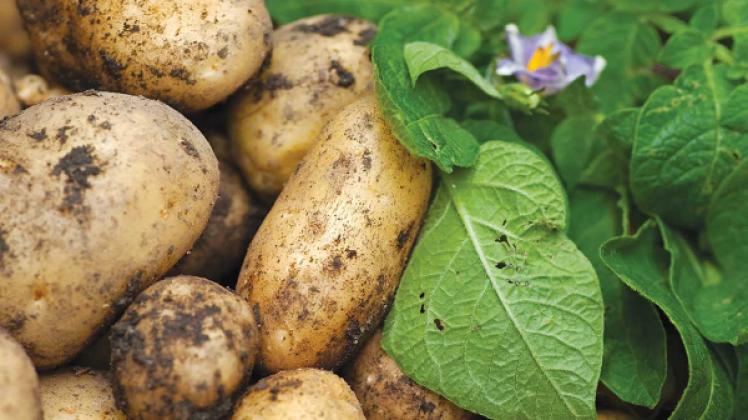 The crop that used to thrive in the Sub-County that accounts for over 40 percent of Nakuru's production of at least 2,500,000 tons annually is declining at an alarming rate.
This has resulted in a loss of livelihoods, as a majority of families in Molo Sub-County, depend on potato farming as their primary source of food and income.
Sources say climate change is a reality and has affected agriculture, crop cycle and production of staple food crops in Molo Sub-County such as maize, potato and peas. The erratic weather patterns have left this agriculture rich region food insecure and livelihoods of thousands of residents threatened. Other challenges potato farmers in Molo Sub-County are grappling with include lack of certified seed, lack of training in good agricultural practices for optimal potato production, poor access to modern technology, access to markets, and poor uptake solutions geared towards reducing the potential impact the sector has towards climate change.
Source: kenyanews.go.ke
Fuente: https://www.freshplaza.com/europe/article/9511521/climate-change-causes-drop-in-kenyan-potato-production/