Australia: Prices for fresh potatoes are fair at the moment and quality is quite good
After a very tough season last year Australian potato growers are hoping for a better one this year. At the moment weather conditions are good and the harvesting of seed and potatoes for processing has started.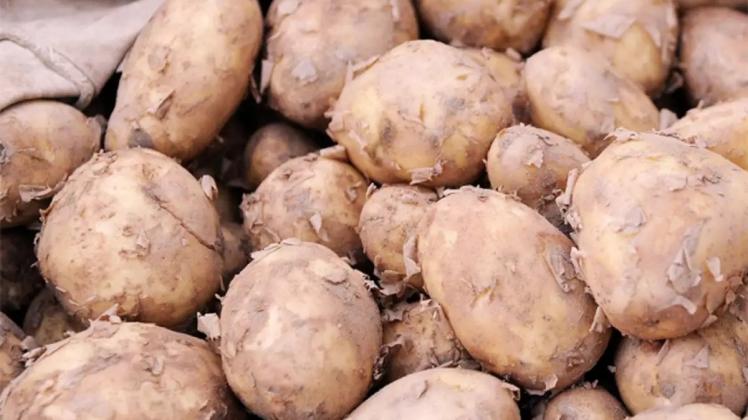 Yields are down a bit," according to Richard Haynes, National Account Manager at Elders and Director at Potatoes South Australia. "We are running 3-4 weeks late as well. Prices are fair just now, but the last time growers saw good prices was back in 2019."
Potatoes for processing are available but stocks of frozen fries at retailers are still not up normal levels as there was a big void created last year during the shortages.
"Prices for fresh potatoes are fair at the moment and quality is quite good. Growers have just finished planting pivots and planting should be back to normal levels this year. We are expecting good, mild conditions and a good harvest in 6 months' time. The growers are seeing better prices than previous year, but the input costs have increased so they are not making any more money than before."
For more information:Richard HaynesElderspud.haynes@gmail.com 
Fuente: https://www.freshplaza.com/europe/article/9510623/prices-for-fresh-potatoes-are-fair-at-the-moment-and-quality-is-quite-good/