Jamaica: Drought affects yam and Irish potato farmers
The prolonged drought, which has been plaguing parts of Jamaica, is said to be having a particularly devastating impact on yam and Irish potato farmers in south Trelawny.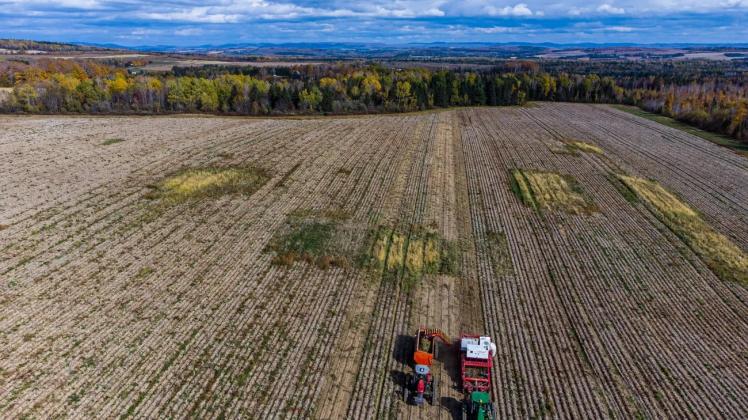 The area has long boasted high crop yields. Now however, farmers like Wayne Smith of Wire Fence district near the Trelawny/Manchester border, lament that the yam production is in decline.
"There has been no significant rainfall since November. The yam needs rain, especially in the early stages to grow and start producing. Because of the lack of rain, a hill of yam, which used to produce eight pounds of yam, is barely putting out two pounds," said Smith, who is now worried about his financial security going forward.
He said that while he still has yams to be reaped, he seriously doubts that it will be on the scale of former years.
Fuente: https://www.freshplaza.com/europe/article/9510763/drought-affects-yam-and-irish-potato-farmers/