Canadá: Expenses and delays new fight for Prince Edward Island potato farmers
Canada's Prince Edward Island (P.E.I.) potato farmers do not have life easy after dealing with the potato wart disease and now they face higher input costs and shipping delays.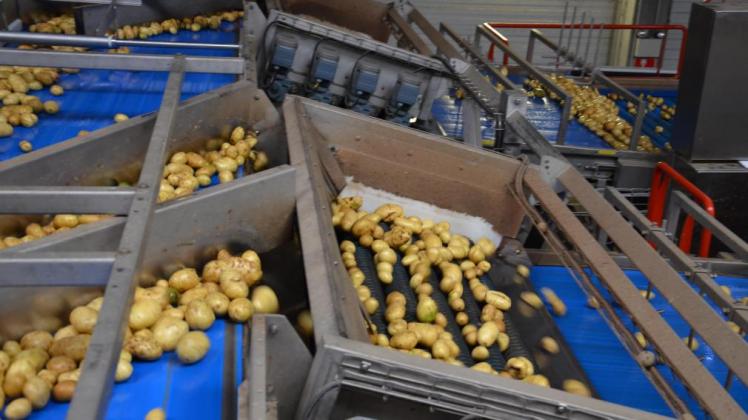 Producers say they each have at least 50 hectares of potato's planted less than last year. This comes as fertilisers have become more expensive not to mention fuel increases. 
The tropical hurricane Fiona also lashed the island, causing damage to fields and delays after falling debris such as trees had to first be removed before harvesting could continue. Some rot set in due to floods from the storm.
The shipping delays are acutely felt in bringing certain inputs to the island that is needed for production. P.E.I. producers had to constantly manage the challenges, order stock earlier and deal with the weather challenges. 
Fuente: https://www.freshplaza.com/latin-america/article/9485773/expenses-and-delays-new-fight-for-prince-edward-island-potato-farmers/