EEUU: Reasons for high fresh and processing potato prices
A recent forecast from RaboResearch's analysts shows that high input prices, a bullish post-pandemic market, and diminished weather concerns combine to boost 2022 projections regarding potato prices.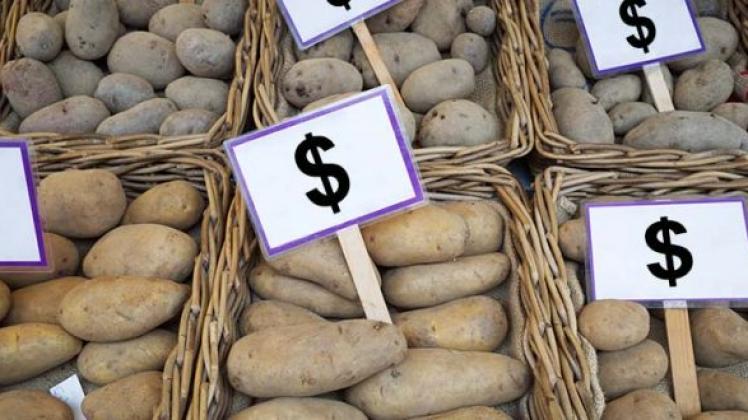 Rabobank experts predict the annual average fresh potato and processing potato prices to increase to USD13.70 and USD11.00 per 50 kilograms, respectively. Average potato yield is expected to rebound around 6.6% year-over-year.
"We started in the fall of 2019, we had short supply. The following year, we planted less acreage because of COVID-19. So, that led to a smaller area which meant less supply. Then, last year, we had a very dry and hot season in the North Pacific region, and that led to one of the weakest yields in the last 10-15 years, which also led to a smaller crop. You add in the equation short supply, strong demand, that equates strong prices," Almuhanad Melhim, RaboResearch Analyst for Fresh Produce recently mentioned, cited by Market Talk.
He added that the war in Ukraine impacted planting decisions this spring.
"The impact was indirect. Ukraine and Russia, there is not much going on with the potato being imported from them or exported to them. However, through the impact on grain markets and energy markets, the potato sector here in the US was like any other agricultural sector affected to a large degree. For example, with the high prices of wheat, which potato growers use during rotational years, they could grow wheat out of their rotation. The rate at which the prices of grains have gone up since the war is faster than the one of potatoes," Melhim concluded.
Fuente: https://www.potatobusiness.com/market/reasons-for-high-fresh-and-processing-potato-prices/