Kenya: Farmers want high taxes levied on potato imports
Potato farmers from Nyandarua County are now calling for higher taxes targeting imports in a bid to cushion local producers.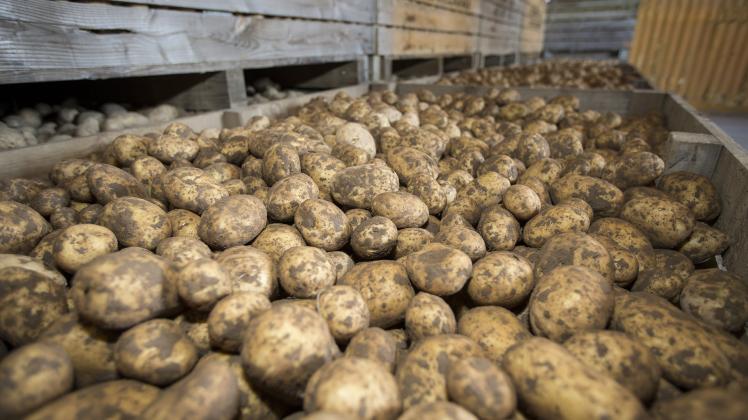 In the wake of the international fast-food chain KFC saga, they noted that high prices of fertiliser and chemicals, coupled with low prices continued to be a great challenge.
In the last couple of days, the issue of potatoes has dominated the media after KFC, which deals with French fries and chicken, admitted running out of potatoes. According to the group leader George Kimani, potato farming employs hundreds of farmers in Nyandarua and is a source of livelihood for many. Kimani urged the current and future governments to enact policies that promote local farmers and traders of potatoes.
"Heavy tariffs and taxes on imported potato and other farm produce should be imposed on multi-internationals that are not convinced of buying local farm produce," he said.
To strengthen their voice, the farmers registered Kenya National Potato Growers and Traders Association. "Potato is the second most-consumed food in Kenya after maize but farmers lack a market and continue to suffer huge losses due to high costs of production. Going forward, we want to speak from a united front," he said.
Fuente: https://www.standardmedia.co.ke/farmkenya/article/2001434414/farmers-want-high-taxes-levied-on-potato-imports