Gales: North Wales chips shops suffer from potato shortages and price hikes
Through his business, Peter Gwyn and Sons Quality Potatoes, Peter Gwyn has supplied potatoes in North Wales for over 30 years. But he is now seeing things that he has never experienced.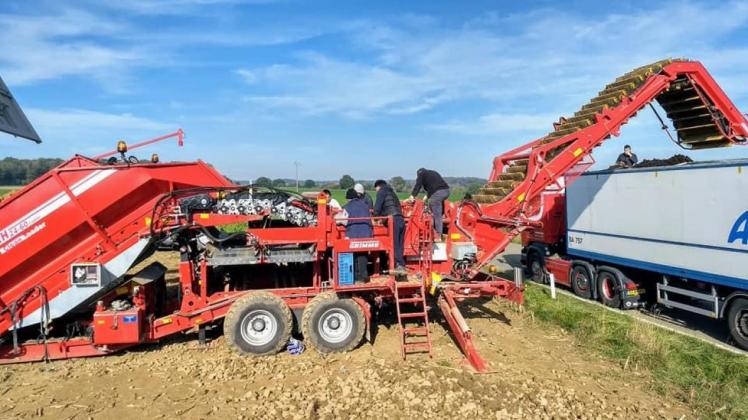 The cost-of-living crisis has already seen rising bills for takeaway owners, but the unusually dry summer and wet winter has hit crops hard, and in the last eight weeks prices have drastically risen.
Gwyn: "There's a massive shortage of potatoes because of the dry summer, this is where it's all come from. The dry summer last year. We're still using the old crops; we don't go on the new crop till about July."
"It's usually the end of June but it's going to be late this year because they couldn't plant in March, because it was too wet, and when they did plant we are still getting the frost, and it's cold at night. Nothing's going right."
The result is a chain of price rises in the agricultural industry, and Peter thinks that some chip shops may not survive it. He is still hopeful, but warns: "The potato prices should drop by the end of July or August, but if they don't they're in trouble."
Fuente: https://www.freshplaza.com/europe/article/9530955/north-wales-chips-shops-suffer-from-potato-shortages-and-price-hikes/