Chipre: Cyprus to register red potato
Cyprus' Ministry of Agriculture, Rural Development and Environment is about to register the red potato, the countrys second most important agricultural product, with the European Union for which an application for registration has been published.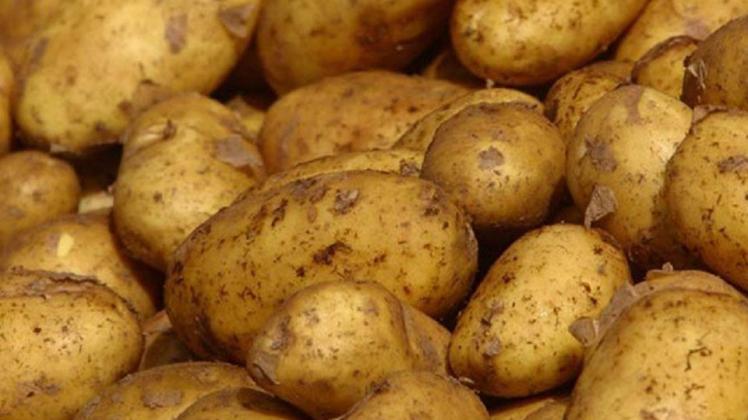 According to Minister Costas Kadis, there will be a one-month period for objections before the application is forwarded to the European Commission.
Speaking as part of his ministry's review of its work, the minister emphasized the importance of potato registration as a safeguard against potatoes of other origins marketed as Cypriot potatoes.
"You know that it is a victim of its own quality because many potatoes of foreign origin are marketed as Cypriot, causing the reputation and value of this product to suffer," Kadis stated, adding that by registering it these anomalies will be dealt with more effectively.
He believes that registering the potato as a PGI (Protected Geographical Indication) product will help identify its origin and characteristics. "It will be a geographical designation that provides identity and is associated with the quality of the product."
Fuente: https://www.ekathimerini.com/economy/1203716/cyprus-to-register-red-potato/