Europa: European potato market faces unprecedented challenges
At the 2023 Potato Business Summit earlier this year, Cedric Porter, the editor of World Potato Markets, offered a comprehensive overview of the European and global potato market dynamics.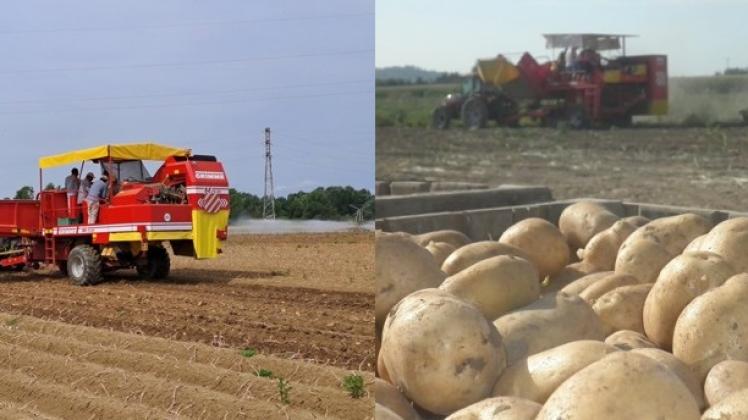 He explained how, for the last few years, Europe has been grappling with the effects of Covid-19. Two new challenges have emerged: war and extreme weather conditions. These factors have contributed to Europe producing its smallest potential potato crop ever, from its smallest area of cultivation.
Belgium, the Netherlands, France, Germany, and the UK are the powerhouses of potato production in Europe, accounting for nearly 70% of the EU's output. These nations also dominate the processing industry, with Belgium and the Netherlands leading the charge.
Despite the challenges, the export of processed products, primarily frozen fries, has seen a robust recovery post-pandemic. Belgium alone has exported over three million tons, accounting for half of the total volume from the EU's top five. Interestingly, even during past global recessions, the export of fries has remained resilient, indicating their value proposition in the food industry.
However, rising prices have slightly dampened the growth trajectory of fry exports. The US, which has become one of the EU's largest export markets for frozen fries, has witnessed a tenfold increase in imports over the past decade. This surge is attributed to the US's own supply constraints, leading to higher imports from both Canada and Europe.
Source: potatonewstoday.com
Fuente: https://www.freshplaza.com/europe/article/9552410/european-potato-market-faces-unprecedented-challenges/