Sudáfrica: Price of fries set to go up in South Africa
Aiming to prevent further dumping on the South African Customs Union (Sacu) market, the International .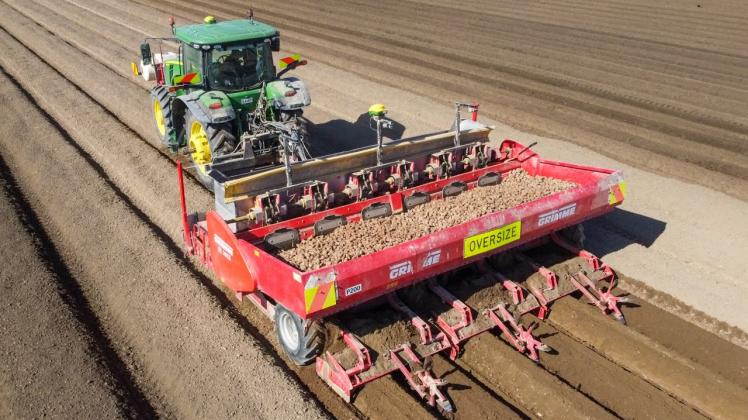 Trade Administration Commission (Itac) has introduced substantial import duties on imported frozen potato chips from three European countries. The final duties against Belgium, the Netherlands and Germany range between 8.8% and 239%.
The duties will be effective for the next five years and they are substantially higher than the initial provisional duties that lapsed in January this year.
Moneyweb.co.za reports that Hume International, a large importer of frozen food including French fries, described the higher tariffs as "astronomical" given the price pressure consumers are already experiencing. McCain, the dominant producer of frozen potato chips in the country, requested continued protection against dumping from Belgium and the Netherlands back in 2019.
These anti-dumping duties fell away in January, but were reintroduced yesterday after the International Trade and Administration Commission (ITAC) found that frozen potato chip imports from these countries were undercutting and harming the local industry by selling the product below their domestic market values or their average cost of production.
Source: farmersweekly.co.za
Fuente: https://www.freshplaza.com/europe/article/9530813/price-of-fries-set-to-go-up-in-south-africa/