Pakistán: Pakistan set on boosting local potato production
In a recent interview, Dr Babar Ijaz, person in charge of overseas projects, Shandong Rainbow Agricultural Technology Co., Ltd, stated: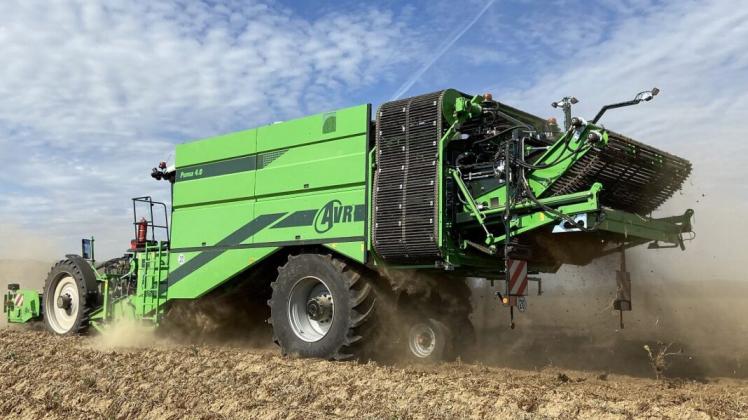 "Most of the potato seeds in Pakistan highly depend on imports, hence the price of local high-quality seeds is expensive, unaffordable for many low-income farmers. Our tissue culture laboratory is committed to producing high-quality potatoes locally, reducing our dependence on foreign seeds."
Last year, floods devastated many crops in Pakistan, while potato production soared to 7.937 million tons in FY22 from 5.873 million tons in FY21, up by 35 percent as floods did not hit the potato production hub of Punjab. By contrast, Pakistan imports 20,000 tons of potato seeds every year.
Since it is still true that Pakistan's potato seeds are dependent on imports, increasing the supply of local seeds can save precious foreign exchange reserves and increase the income of farmers. If Pakistan can realize the large-scale production of local high-quality potatoes, in addition to meeting domestic needs, it can also export products to other countries.
Fuente: https://www.freshplaza.com/asia/article/9508650/pakistan-set-on-boosting-local-potato-production/