Nigeria: Potato blight affects Plateau potato farms
The ruler of Rigwe Nation has called on the Plateau state government to come to the aid of farmers whose Irish potato farms were grossly affected by the potato blight this year.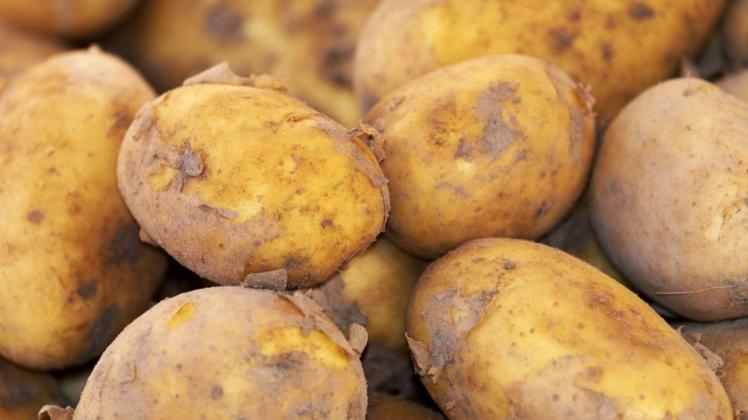 The ruler made the call after receiving a report on the level of losses incurred as a result of the epidemic and said it is quite sad and worrisome.
"Rigwe People have become one of the major producers of Irish Potato on the Plateau and that tells the level of resources usually invested and injected in the course and this year, it turns out to be a disaster leaving people in tears counting their losses," Rev Aka said. He appealed to the Government of Plateau through the Ministry of Agriculture to look into the matter with a view to helping the affected farmers.
Fuente: https://www.freshplaza.com/article/9452849/nigeria-potato-blight-affects-plateau-potato-farms/