México: SINALOA SPUDS SENT ALL OVER MEXICO
Following the completion of the state's spud harvest, Estado Libre y Soberano de Sinaloa's producers were able to place around 305,000 tons of potatoes on the national market.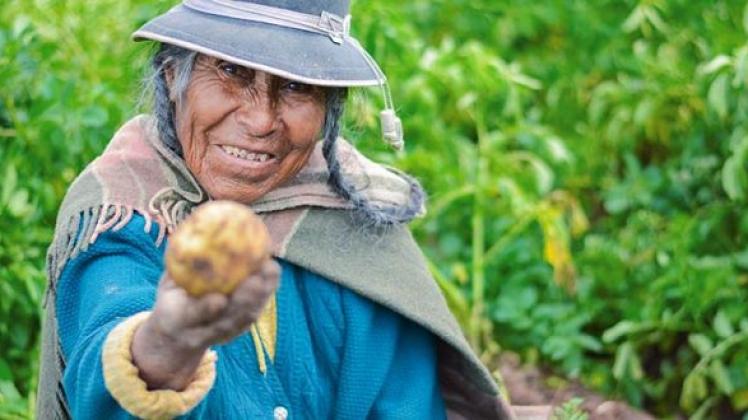 Gildardo González Saldivar, president of the Specialized Potato Section of the Private Agricultural Sector, confided to The Debate that the remaining production, which is secured in cold storage, so that it maintains its freshness and quality, continues to be placed without any problem based on the contracts that are held for its sale to the national level, mainly with the frying industry.
Regarding their estimates for the next autumn-winter planting season that traditionally starts from the first of September, Saldivar revealed that as always happens, the planting schedule to be carried out will depend on the final level of water held behind dams.
He revealed that hopefully once again the rainy season that occurs this year will be positive for the Sinaloa potato growers so that the appropriate level of water is reached and managed to gather the necessary volumes to guarantee the next autumn-winter plantings.
"Hopefully the rains will be favorable to us because from there, we have to analyze as producers the issue of production costs, as in the case of some inputs both in the rise in prices and the availability of them. These are the factors to take into account to project the part of potato producers, but, first of all, hopefully, we have the necessary rains so that the volume of the dams are replenished since this is basic to move forward," he concluded.
Earlier, the president of the Specialized Potato Section expected a harvest of nearly 380,000 tons for 2021-2022, out of the 12,600 hectares dedicated to potato production in Sinaloa.
Fuente: https://www.potatobusiness.com/market/sinaloa-spuds-sent-all-over-mexico/