Irán: Iran authorizes duty-free potato exports
The export of potatoes from Iran has been exempted from tax and customs duties by the Ministry of Industries, Mining and Trade.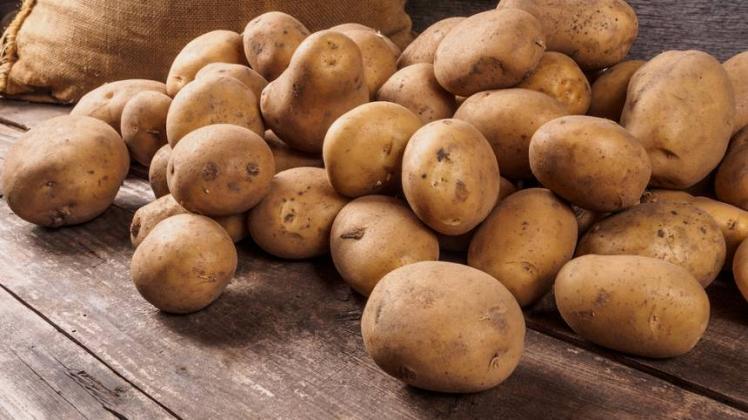 According to Mohammad Reza Kalami, a senior official with the Ministry, the export directive will be valid until further notice. The measure has been taken to support local farmers during the potato harvesting season, i.e. late summer to mid-fall.
"With more than 5.1 million tons of production, Iran ranks 13th among the world's potato producers," Deputy Agriculture Minister Hossein Shirzad said, citing the Food and Agriculture Organization of the United Nations' 2019 data.
"Land under potato cultivation in Iran stands at 160,000 hectares," Shirzad told financialtribune.com. The official noted that based on FAO's report, China with 99 million tons, India with 49 million tons and Russia with 31 million tons top the list of major potato producers.
Fruit and vegetables exportsA total of 1.37 million tons of fruit and vegetable worth $425 million were exported from Iran during the first five months of the current Iranian year (March 20-Aug. 21). A total of 289,135 tons of different kinds of fresh and dried fruit worth more than $183.75 million were exported to 43 countries during the period.
The main exported fruits were peach, apple, apricot, pear, cherry and sour cherry, nectarine, greengage, strawberry, mulberry, grape, kiwi, raspberry, pomegranate, barberry and jujube.
Fuente: https://www.freshplaza.com/article/9249733/iran-authorizes-duty-free-potato-exports/