Fiji: Cold storage facility for Navua potato farmers to up production
Farmers in Navua now have an added advantage when planting more potatoes and, more importantly, boosting their farming knowledge of the industry.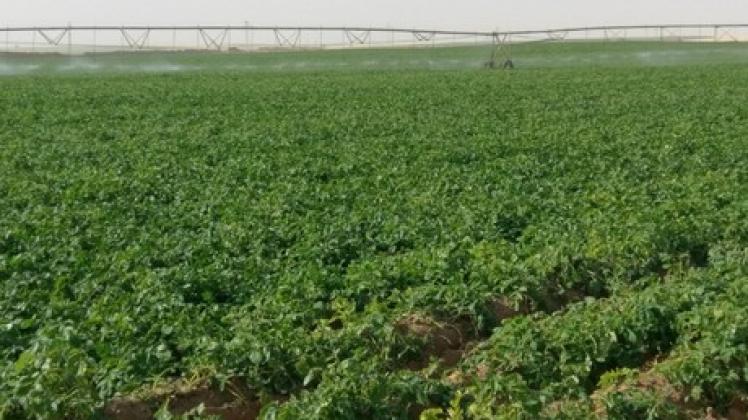 This was helped by the establishment of a $26,000 cold storage facility –under the potato development program– to store seedlings and planting materials for farmers of Serua and Namosi provinces.
Mohammed Khan, the Senior Agriculture Officer and national coordinator for potatoes at the ministry, said the facility had been commissioned and handed over to the divisional Agriculture Office for farmers within the locality. "This cold storage room, which is based at Navua Agriculture Station and which is a government intervention, will assist our farmers and government departments to store planting materials at a cooling temperature of 4o Celsius," Mr Khan said.
Meanwhile fijitimes.com reported how farmers of Vakabalea in Navua were recently taken through a potato field day to improve their knowledge on best farming practices.
Fuente: http://www.freshplaza.com/article/194180/Fiji-Cold-storage-facility-for-Navua-potato-farmers-to-up-production