Sudáfrica: Price of potatoes impacted by cold winter and pandemic
CEO of Potatoes SA, Dr André Jooste, has stated that there has been an average increase of 46% in potato prices, if you compare the price from June to the second week of October 2019 with the same period this year.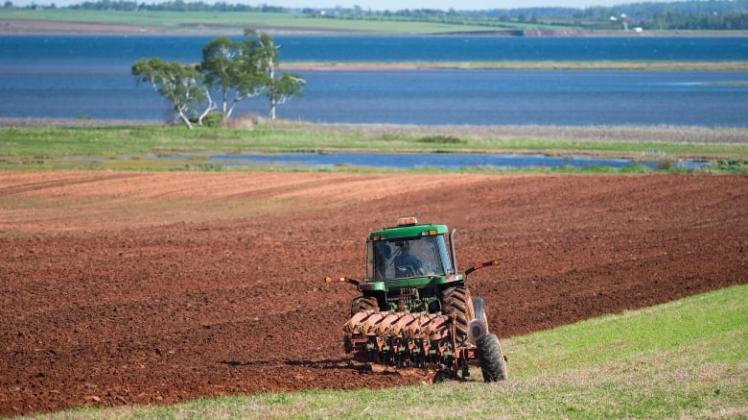 Limpopo province's colder than usual winter and the Covid-19 pandemic, more specifically lockdown, has had an impact on potato prices according to CEO of Potatoes SA, Dr André Jooste. Jooste, however, told Review that there is no need to panic as there is usually a slight increase in potato prices from August each year.
"This year, because of a colder winter and more product moving around fresh produce markets, there was less product delivered to the market which resulted in an increase in prices. This reflects how the free market operates where supply and demand determine prices. This tendency usually happens in August when Limpopo is the key role player in the market, however, due to the previously mentioned reasons, this happened earlier this year," Jooste explained.
According to Jooste, the Limpopo production region is the biggest region marketing potatoes this time of year and that the cold impacted farmers' early harvest. "Their main harvest was planted in June/July and will soon come into the market. Supply and demand plays a crucial role in determining prices in a free market," he added.
Fuente: https://www.freshplaza.com/article/9261679/price-of-potatoes-impacted-by-cold-winter-and-pandemic/