Canadá: Manitoba potato growers battling storage woes
A tough harvest has moved to a challenging storage season for Manitoba potato growers.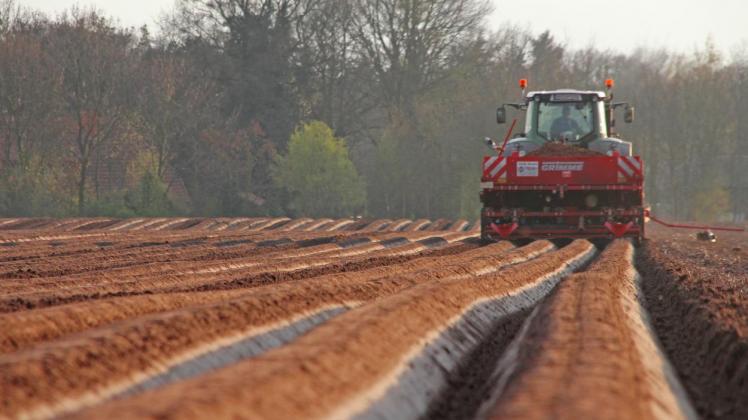 This is somewhat frustrating, because growers were looking at a bumper crop, forecast to be the third largest harvest on record. They were denied that by rains that delayed harvest and hard frosts that hit in mid-October, causing ground to freeze as deep as three inches and ultimately leaving more than 5000 acres. Dan Sawkatsky, Keystone Potato Producers Association manager, describes the situation as "unprecedented" in the province's 50 year history of growing potatoes.
"People were scrambling to dig that crop even in conditions that were maybe not the most ideal, so we are seeing additional storage losses that we may not have seen under better conditions," Sawatzky said at the recent Manitoba Potato Production Days in Brandon.
Storage challenges are no surprise to those growers who took a chance on salvaging frost-damaged crop. Producers were piling late-dug potatoes lower than normal, Sawatzky noted, something that he now says is saving some of those smaller, low piled sheds.
Those frost-damaged potatoes will generally break down in storage as the waterlogged tissue provides a host for rot, Leonard Rossnagel of the Manitoba Seed Growers Association said.
"One thing that producers have been doing is keeping temperatures lower in their storages and putting as much air through the pile as they can — the extra air through the pile to dry up these tubers and the lower temperatures to reduce the activity of the rot organisms," Rossnagel said.
Source: manitobacooperator.ca
Fuente: https://www.freshplaza.com/article/9070239/canada-manitoba-potato-growers-battling-storage-woes/