Italia: The price of potatoes is increasing
On a European level, there has been a decrease in potato production. Italy registered a 5% drop in their production.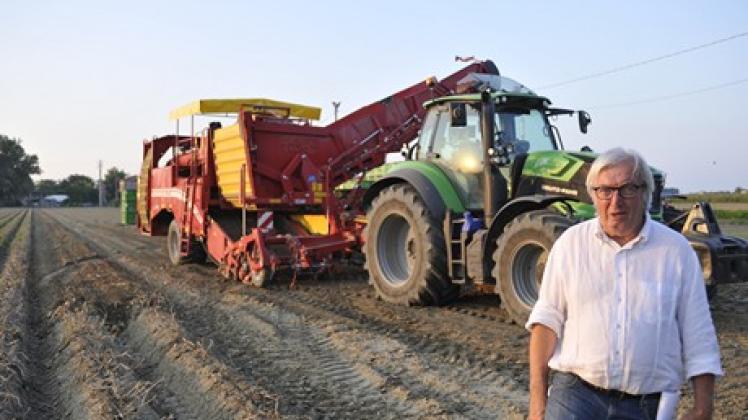 Thus, considering the strong demand from industry, the Borsa Patate company from Bologna – coordinated by Luciano Trentini – has set at 32 cents the price of its products. This represents the highest profitable value in 30 years, rewarding the farmers for those difficult past years.
Trentini claimed, "We analysed every factor at the meeting, a few days ago. The product from the Emilia-Romagna region is of top-quality. On a European level though, there are strong decreases and the market's pressure keeps rising. The price of 32 cents refers to top-quality potatoes".
However, one must take into account that the production in Emilia-Romagna is slightly decreasing, whereas the demand for high-quality products is increasing. All these factors explain this record year.
Some thought that the summer heat would not have supported consumption. Of course, that happened, for potatoes are consumed mostly during colder months. However, this did not slow down the demand from the processing industry.
Recently, there has been a remarkable evolution of the sector. Operators started the so-called 'night harvesting' so to improve the quality. Additionally, they have started trimming instead of letting the vegetation dry out naturally. Plus, there has been an increasing care for the conservation phase. All these precautions make the Emilian potato of high-quality  – especially the DOP Bologna branded one.
Info:
CePa
Via Tosarelli 155
Villanova di Castenaso (BO)
Web: www.ce-pa.it
Fuente: http://www.freshplaza.com/article/9032019/italy-the-price-of-potatoes-is-increasing/