Australia: Grant offers boost for potato growers
A Yarloop potato grower says a $150,000 State Government grant for a custom-built washing, grading & packaging line will benefit the South West industry.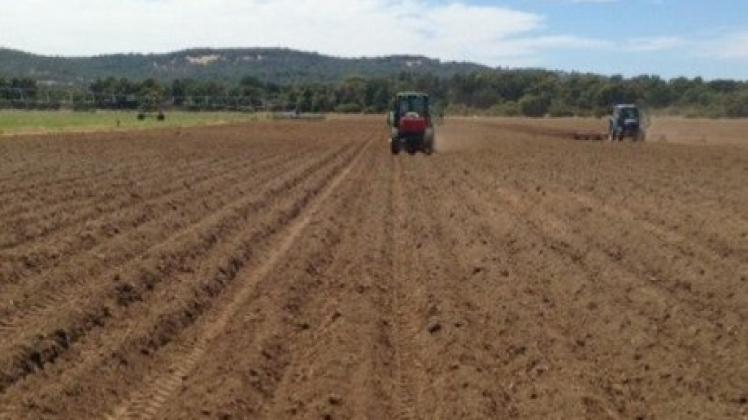 Fox Farms Pty Ltd owner Patrick Fox said his company had identified an opportunity overseas in Singapore and the Middle East to supply premium washed and brushed potatoes.
"We are hoping that will relieve some of the pressure on the local market here at the moment, as prices are at the lowest they have ever been," he said. "We already currently export around 3,500 tonnes of seed potatoes and fresh processing potatoes. Now we will be exporting washed potatoes as well."
"We are not looking at growing those ourselves, we will outsource them so growers will bring them to us under a contractual agreement and we will wash and export them."
According to thewest.com.au, Mr Fox said he hoped the first shipment of washed potatoes would leave in August. "By the end of next year we expect to be exporting around 5000 tonnes of fresh, washed potatoes. That is equivalent to around 9 or 10 percent of the whole local market at the moment. We hope it will improve the local price and move some of that surplus which will be a win-win for everybody."
Mr Fox said his company was getting the machine built in WA. "We wanted to support WA industries so we have a guy in Western Australian who is really good at manufacturing vegetable equipment," he said.
Fuente: http://www.freshplaza.com/article/192337/Western-Australia-Grant-offers-boost-for-potato-growers