Argentina: Farm Frites proposes 70K ton capacity potato processing factory in Argentina
Earlier this month, Farm Frites proposed a plan to establish a potato processing facility in Mar del Plata, Argentina with an annual capacity of 70.000 tonnes of finished product.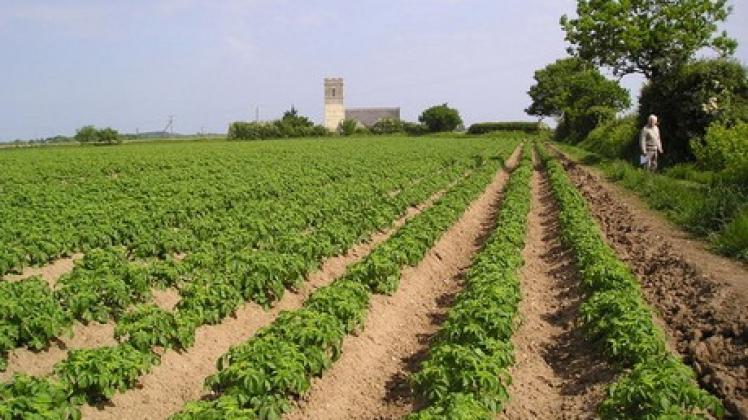 Most of the product is expected to be exported to Brazil through the Port of Mar del Plata. For the city of Mar del Plata - better known for its beaches than for its industry - the arrival of a multinational company like Farm Frites to its Industrial area at a time of high unemployment is very good news.
The production of frozen french fries by Farm Frites is expected to directly generate employment for 200 people. Given the fact that the production of 70.000 tonnes of frozen french fries requires fresh potatoes in the order of 140.000 tonnes - equivalent to about 7% of the entire potato production of Argentina - it is clear that there will be a significant spin-off for the agricultural area around Mar del Plata as well.
The President of the Port Administration, Martin Merlini, stressed that the export of the frozen products "obviously increases the port's operational capacity and generates a lot of work."
Fuente: http://www.freshplaza.com/article/173093/Farm-Frites-proposes-70K-ton-capacity-potato-processing-factory-in-Argentina