EEUU: US potato industry concerned about Europe failing to renew CIPC
Idaho potato industry leaders fear they may be adversely affected by Europe's recent decision not to renew certification of CIPC.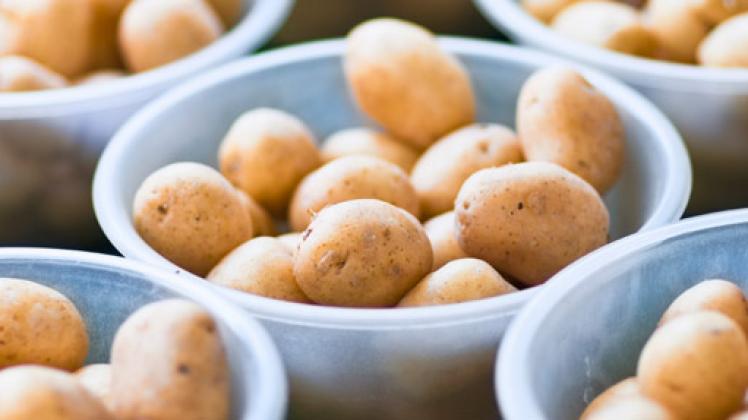 CIPC or Chloropropham is the world's most popular potato sprout inhibitor, applied by farmers since 1952. It's also been used as a plant growth regulator and herbicide in alfalfa, onion and sugar beet production.
According to an article on potatonewstoday.com¸ the US Environmental Protection Agency renewed CIPC for another 15 years at about the same time as Europe opted against renewal earlier this summer. Nonetheless, chemical company representatives anticipate Europe's decision will have ripple effects for American farmers.
Europe is a relatively small market for US potato exports, but global quick-service restaurants and other major customers may wish to enact consistent policies covering everywhere they do business.
Frank Muir, president and CEO of the Idaho Potato Commission, said the US potato industry is paying close attention to the developing story, which could force farmers to switch to less effective, more costly alternatives.
Fuente: https://www.freshplaza.com/article/9141251/us-potato-industry-concerned-about-europe-failing-to-renew-cipc/