Austria: Larger potato harvest, fruit production declining
Vegetable production in Austria increased by 11% in the 2016/17 marketing year compared to the same period one year ago, although production of fruit decreased significantly.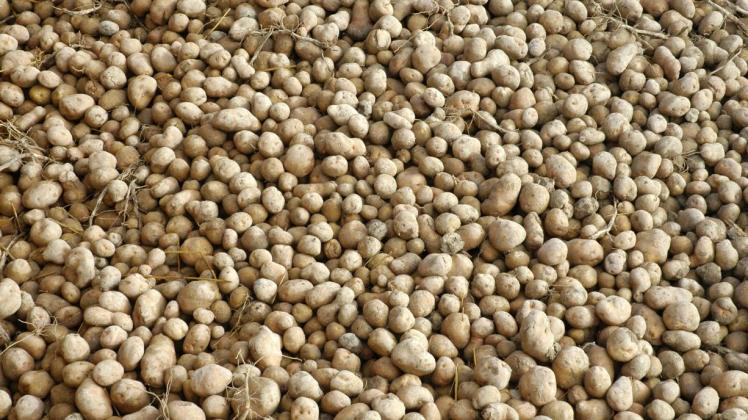 The additional imports of fruit were also unable to offset the decline in production and so domestic consumption dropped, as shown by the supply balance of Statistics Austria.
In the 2016/17 season, 208,800 tons of fruit (-56%), 687,900 tons of vegetables (+ 7%) and 767,300 tons of potatoes (+ 43%) were produced in Austria. To cover domestic demand, a total of 1.52 million tons of fruit and vegetables (+ 3%) and 259,400 tons of potatoes were imported. A total of 1.96 million tons of fruit and vegetables (-7%) and 881,700 tons of potatoes (+ 29%) were available.
Major trading partners
Domestic supplies covered 87% of potatoes, 58% vegetables and 27% fruits. The main trading partners were the Member States of the European Union with a share of 84% in imports and 75% in exports.
Source: Statistik Österreich
Fuente: http://www.freshplaza.com/article/194201/Austria-Larger-potato-harvest,-fruit-production-declining