India: Government agrees to procure 100,000tn of potatoes
The Union Agriculture Ministry on Tuesday approved the procurement of potatoes under the Market Intervention Scheme (MIS) in Uttar Pradesh for 2016-17.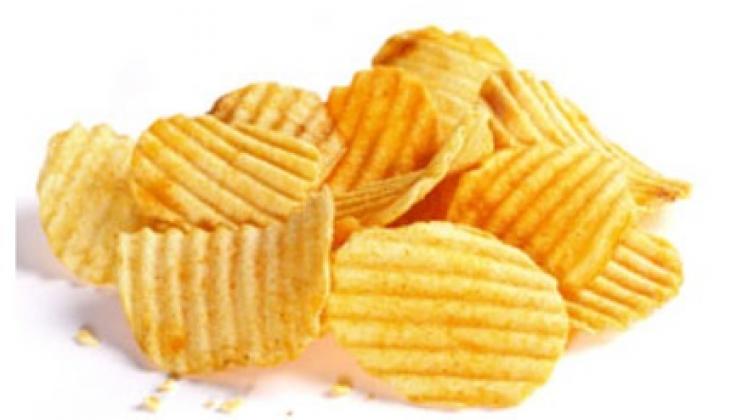 According to a release, a maximum of 100,000 tonnes may be procured under the scheme by the state agency."The purchase will be made at Rs 4,870 per metric tonnes. The ministry will provide an additional Rs 1217.50 per metric tonnes or whichever is less for overhead expenses, such as transportation charges, mandi tax, and godown charges," the release said.
The central government introduced the MIS in 2014 to provide remunerative prices for agricultural and horticultural commodities, which are generally perishable in nature.The Uttar Pradesh government on Tuesday decided to buy the potato produce of farmers at the rate of Rs 487 per quintal, with a target of one lakh metric tonnes.
Fuente: http://www.freshplaza.com/article/173864/Indian-government-agrees-to-procure-100,000tn-of-potatoes