China: Chinese potato prices show widespread decline
The market supply of potatoes in north China began to grow last week. The price of potatoes in production areas in the north, northwest, and northeast of China therefore began to fall.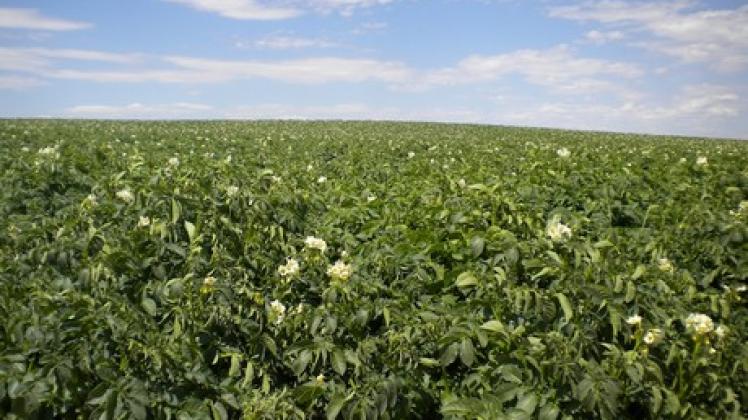 People in the industry stated that the price is unlikely to recover in the short term because market supply continues to grow.
The main reason for this development is an abundant potato supply. Many farmers and traders began sales from storage early this year. Farmers and traders immediately sold their potatoes as soon as they were able to make a profit. Their attitude was one of "quitting while they are ahead". The current price decline is a regular feature of the potato market.
In fact, Chinese potato markets suffered from a brief period of supply shortage before late July. New potatoes entered the market in August and the supply shortage disappeared. Instead, supply became abundant and exceeded demand. Potato supply gradually began to slow down in late August as the market became saturated, and traders began to compete with low prices. Many brokers suffered heavy financial losses.
Source: snzg.cn
Fuente: https://www.freshplaza.com/article/9139138/chinese-potato-prices-show-widespread-decline/