Venezuela: Potato production fell by 71% in the first quarter
Gerson Pabon, the general director of Fedeagro, said that the markets should be full of the potatoes harvested in Chirgua, Carabobo state, and in the towns of Sanare, Guarico, Anzoategui, Villanueva, Humocaro Alto, and Humocaro Bajo.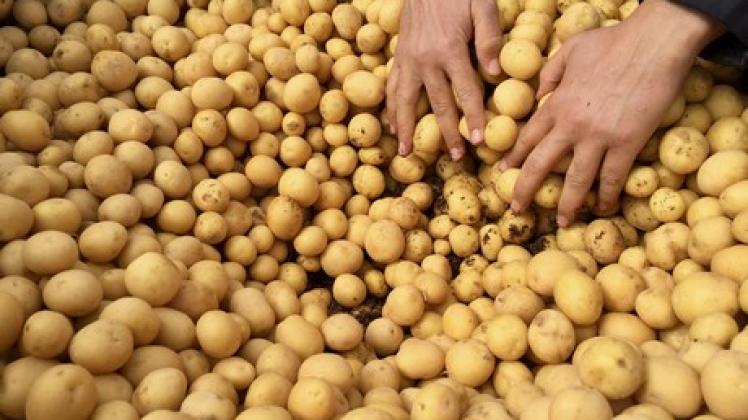 However, so far in 2018 these areas didn't even produce 5%. In the best of years, (2011, 2012, and 2013) these regions produced 70%.
"If producers had at least 60% of the fertilizers they need, and if things were dispatched on time, consumers would be able to buy a kilo of potatoes for 30,000 bolivars in Caracas," he said.
He said the collection of potato seeds was insignificant and that they hadn't been certified by Agropatria or any other company since 2014 because the State had not awarded them more foreign currency. "All we have is the little seed that is bought in Colombia. In addition, no fertilizers have been purchased. That's why producers don't sow enough and can't risk doing it," he said.
Source: decifrado.com with information from El Nacional
Fuente: http://www.freshplaza.com/article/192193/Venezuela-Potato-production-fell-by-71-procent-in-the-first-quarter