Rwanda: New storage facilities to end hoarding of Irish potatoes
Potato farmers in Rwanda's Musanze and Rubavu districts will soon get new storage facilities, in order to resolve price fixing and hoarding by trade middle men.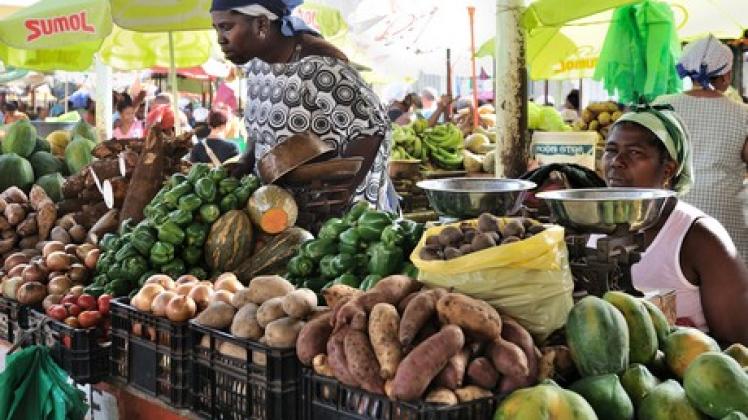 Last Tuesday the Prime Minister told Parliament that key Irish potato growing districts will receive storage facilities as a solution to the problem of postharvest management. In the next 2018/2019 budget, plans are included to construct 10 new cold storage facilities and 108 food crop storage facilities in Musanze, Nyabibu and Rubavu.
So far Rwanda has storage facilities with a capacity for a total of 311,000 tons of food crops and six cold storage facilities for fruits spread across the country- each handling 140 tons per day.
Construction of storage facilities will benefit farmers like Fidele Hakizima from the Rubavu district. He cultivated Irish potatoes in the previous season, aiming for a harvest of 25 tons. But when harvesting time came, no customers turned up. In the end, his potatoes just rotted away, Hakizimana told KT Press.
And then, Irish potato farmers were hit by 'price fixing' and hoarding by middle men who drove up market prices, forcing the government to intervene. Agriculture remains Rwanda's largest source of employment. The sector saw a 39% growth in 2017, contributing 31% to the nation's GDP and 35.8 % to its overall employment rate.
Fuente: http://www.freshplaza.com/article/192306/Rwanda-New-storage-facilities-to-end-hoarding-of-Irish-potatoes