Gran Bretaña: Scarborough Borough Council Approves McCain Plant Expansion
Scarborough Borough Council has formally recommended approval of McCain Foods' GBP100m expansion plans to renew its Scarborough production facility.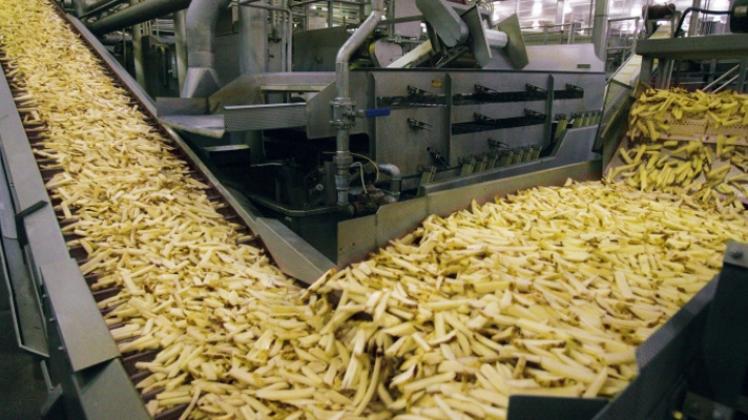 http://www.potatobusiness.com/processing2/2007-scarborough-borough-council-approves-mccain-plant-expansion
The frozen food production company, which has operated at the Eastfield site for nearly 50 years, will use the investment to expand the facility and safeguard jobs, according to the local press.
As well as equipment upgrades, the renewal plans include state-of-the-art odor reduction technology, as well as landscaping around the perimeter of the factory.
Renewable technology will also be part of the investment, in an effort to further reduce the company's environmental impact.
Bill Bartlett, corporate affairs director for McCain, said: "We are delighted at the outcome of the planning committee's decision to recommend approval of the renewal plans for our Scarborough site. This will see over GBP100m invested into our Scarborough facility. Established in Eastfield almost 50 years ago, the McCain Foods Scarborough facility is one of the company's most successful sites. As the largest private employer in Scarborough and partner to many suppliers and community organizations in the area, we are dedicated to our operations here."
Related articles:
McCain Invests USD57m in Ballarat Potato Plant
McCain USA Invests over USD200m in Processing Plant Expansion
Simplot Starts Construction of New Plant in Mendoza, Argentina
Fuente: