Kurdistán iraquí: Kurdistan to plant 15,000 tons of potato seeds
The Kurdish Ministry of Agriculture predicts that farmers will plant more than 15,000 tons of seed potatoes in mid-February, increasing the amount of potatoes produced locally.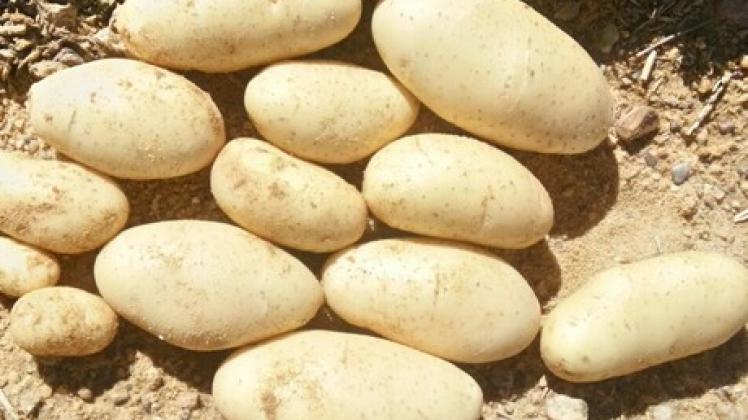 The Kurdistan Region has paid more attention to planting potatoes over the past 10 years. Over the past 8 years, potato products increased from 12,000 tons to 213,356 tons. 
According to the Ministry of Agriculture and Water Resources, 675 farmers cultivate tens of thousands of acres of land to grow potatoes in the Kurdistan Region. The private sector has also been helpful in developing this product by bringing potato seeds from abroad, especially from the Netherlands.  
Figures from the agriculture ministry reveal that potato products grown in the Kurdistan Region reached 213,356 tons. This is twice the amount that the region needs to meet its potato demands in the market. The surplus is exported to Iraqi cities. 
Fuente: http://www.freshplaza.com/article/170764/Kurdistan-to-plant-15,000-tons-of-potato-seeds